News
Meet Green Mustache, A Health Food Company at Home in Brooklyn Army Terminal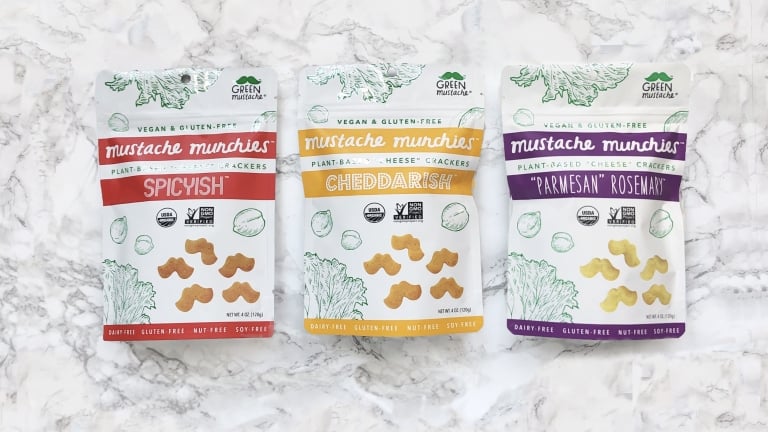 For VanTrang Manges, founder of Green Mustache, choosing the right space for her small, yet growing, business was about convenience—but also about flexibility, community, and opportunity.
Since moving from their Williamsburg office to their new space at Brooklyn Army Terminal (BAT), Manges says she's been pleasantly surprised by all the ways that the space, the City, and NYCEDC have enabled her company to succeed.
We decided to move here because we realized that Brooklyn Army Terminal and EDC can help support us in a way few other commercial spaces could by providing more affordable space and available space for expansion.
VanTrang Manges
Founder of Green Mustache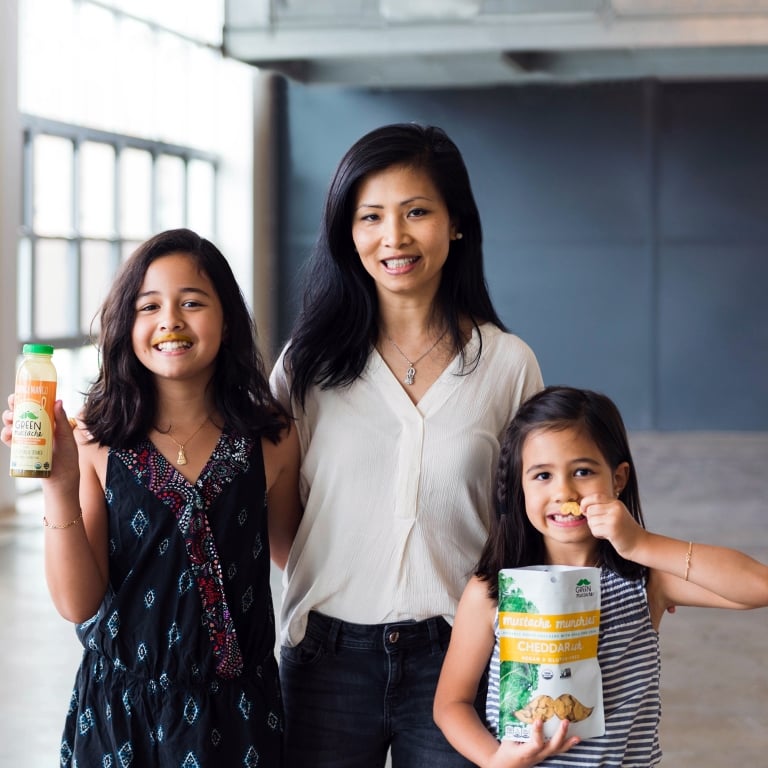 Small Business. Big Mission.
Manges always wanted to start a company. And when she noticed her young daughter's picky eating habits, she had an idea. She began making smoothies to help her daughter get her greens. Her competitors' products, she said, are high in sugars and carbs. She wanted to offer healthier alternatives—organic, plant-based smoothies and snacks—that even children would be excited to eat.
In addition to green smoothies, Green Mustache makes crackers that are "loosely Gold-fish inspired, but updated for today's more health-conscious consumers," she says. "They're organic, gluten free, vegan. Kids love them, parents love giving it to their children." Over time, the company's focus has shifted from just kids to include entire families, embodied by the tagline "Green for all, big and small."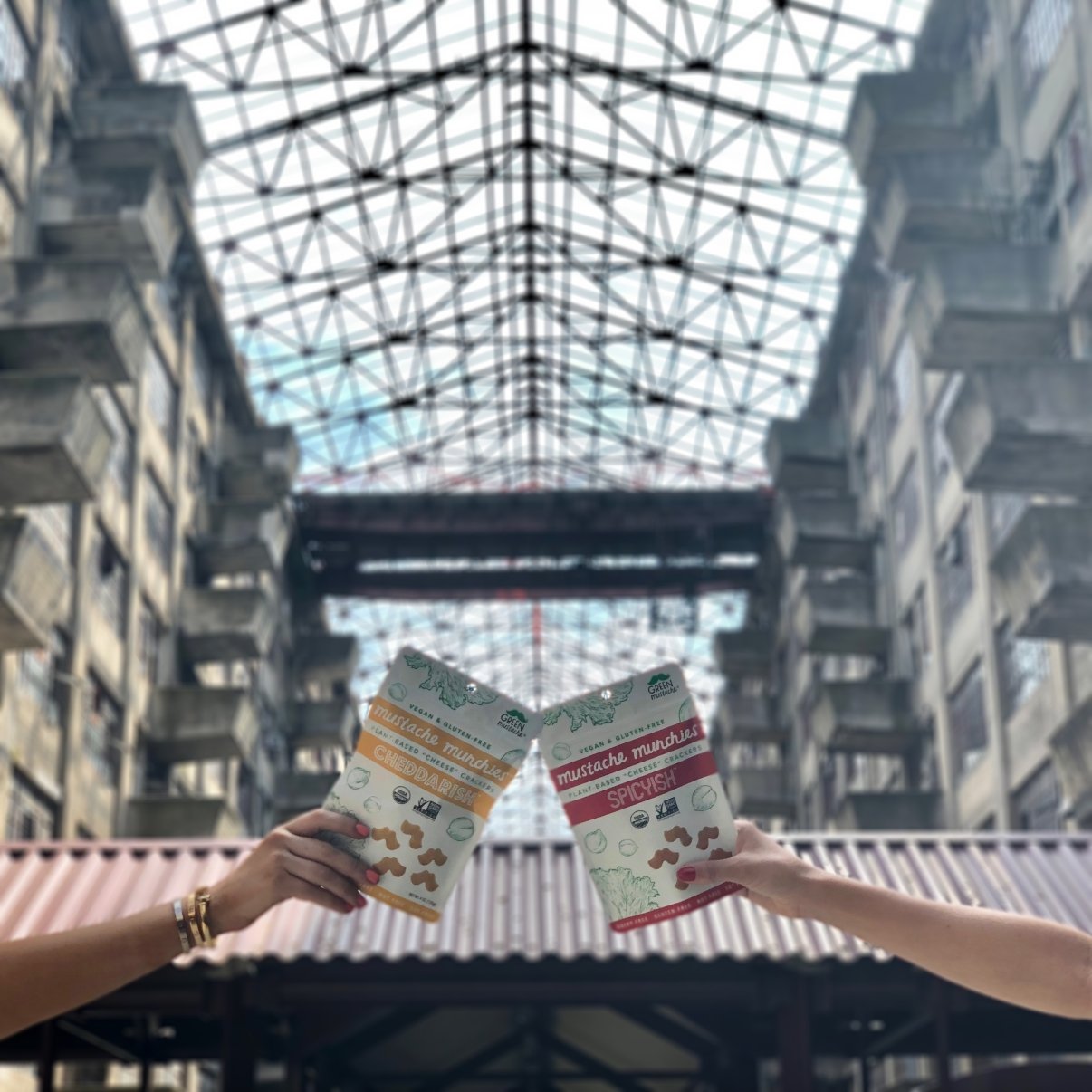 Making the Move
Green Mustache started out in a privately-owned space in Williamsburg, but when their lease was up for renewal, the rent was just too high. NYCEDC was able to help. Manges said that "because EDC is run by the City and has as its mission and mandate [that] it supports smaller businesses, we were able to get our space at honestly a fraction of what we would have had to pay if we renewed our lease at our old space."
Plus, Green Mustache was ready for a bigger place that they could grow in to. While some of their peer businesses moved into free-standing warehouses, Manges wasn't interested in giving up the community feel. "I actually really liked the shared community of being in close proximity with other businesses," she says.
Good Neighbors Share Freezer Space
That community environment has paid off. From big problems like a production malfunction to small logistics like WiFi set-up, having other like-minded businesses nearby helps make it work. "One time we unexpectedly had a delay in production and we needed to put some product into more freezer space than we had," Manges recounts. "Jacques Torres was able to provide us a corner in one of their freezers and that totally saved us." This kind of sharing of resources adds a personal touch to the space.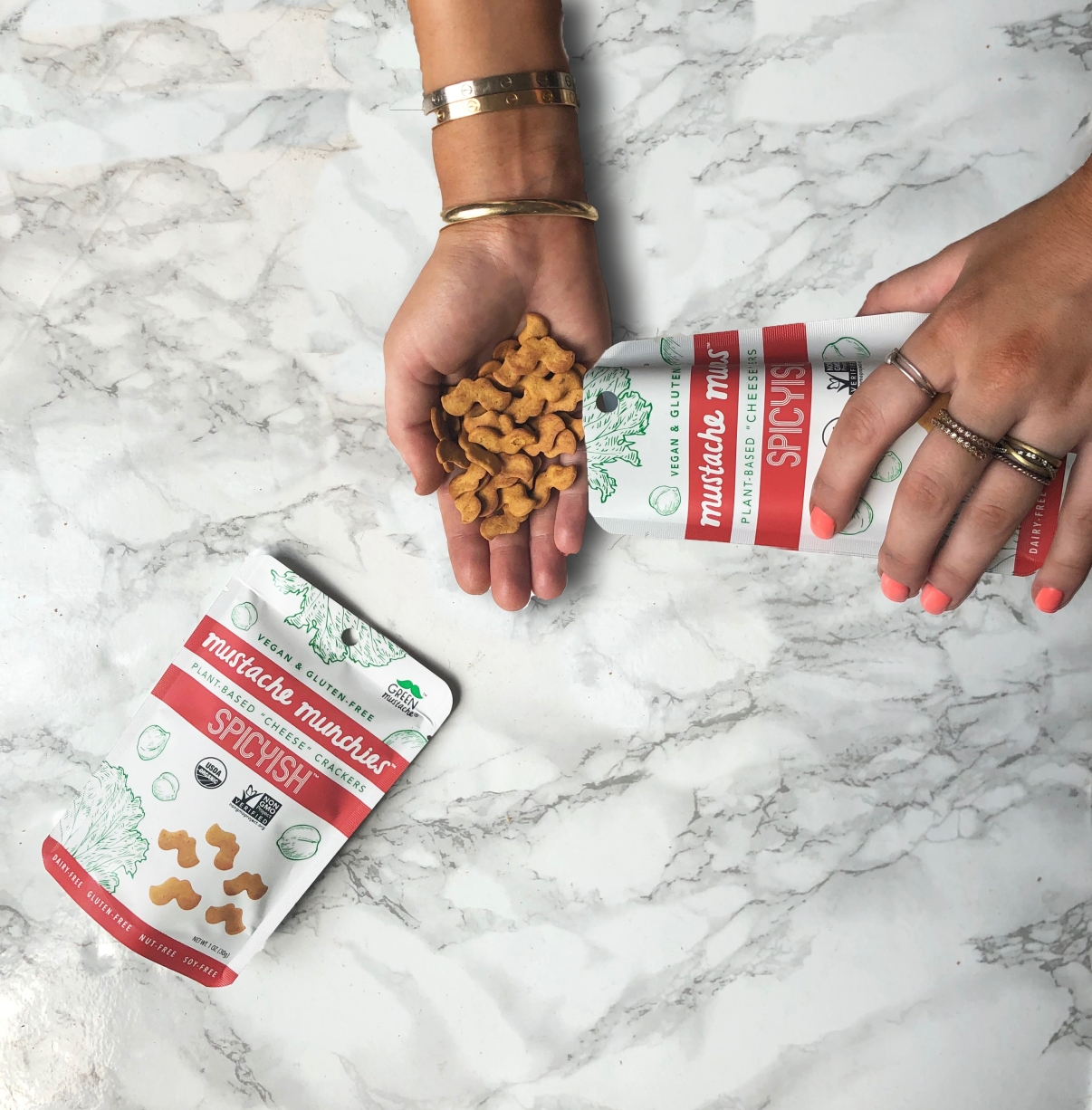 All About the Amenities
"We were lucky to find the space that we're in," says Manges. Much of the available spaces EDC offers are larger, nearing 10 or 20 thousand square feet. For small companies like Green Mustache, however, the "micro manufacturing hub" at BAT provides the perfect level of flexibility. "The spaces are divided out into smaller pods so we were able to find a space that suited our needs."
But so much more than square footage factors into a space, and what really impressed Manges was the building's practical amenities: access to loading docks, freight elevators, and more. Without those systems in place, operation costs can skyrocket, presenting major inconveniences. At BAT, the infrastructure is designed to make this kind of work easier.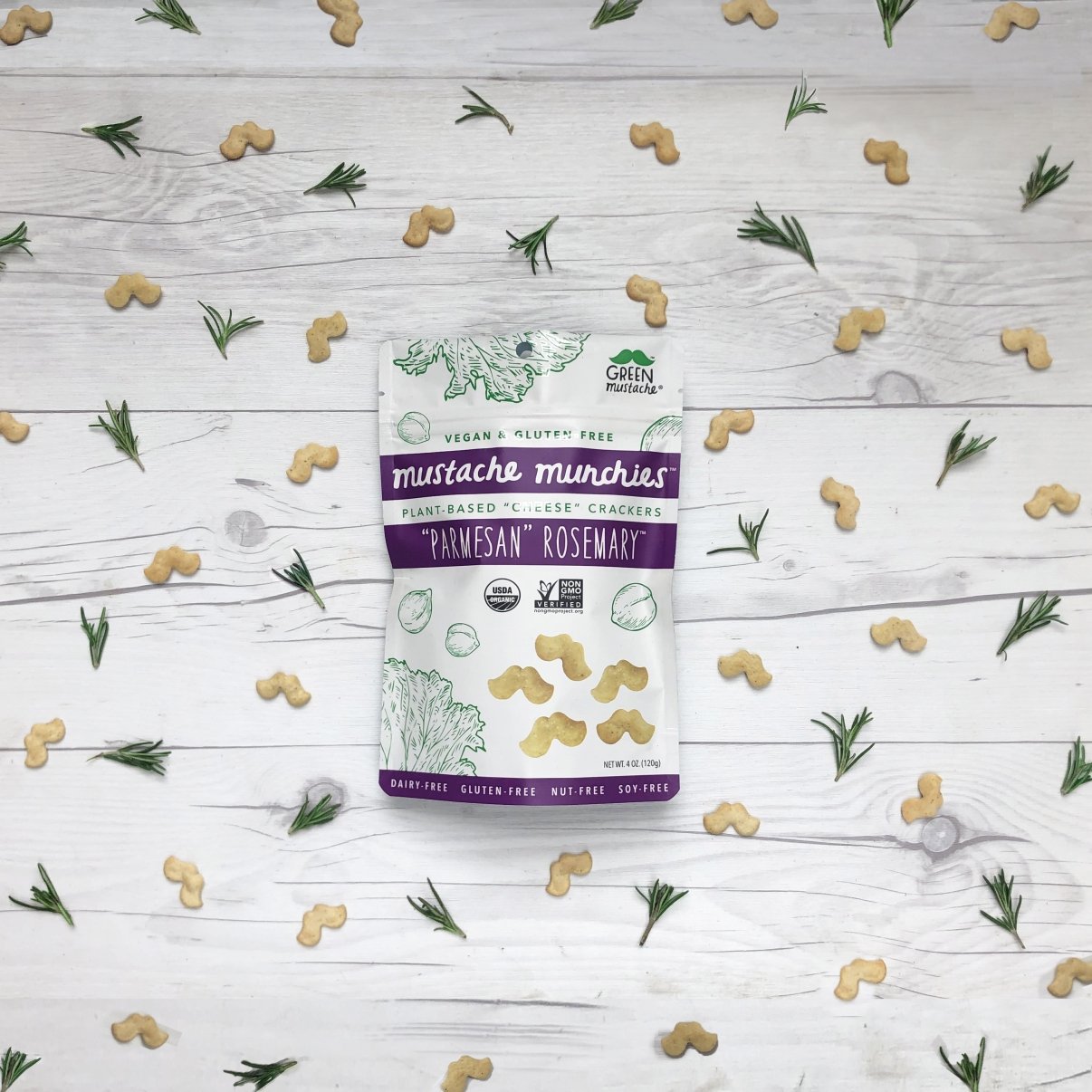 Being part of BAT has come with additional perks as well, including press and partnerships with other EDC affiliates, like Made in NY. "Opportunities come up because we're tenants here," says Manges. "That's unexpectedly been a really nice benefit."
Onwards and Upwards
When Green Mustache first moved to BAT, they were three people, and have since increased to five. Manges says she could see expanding in the coming year as the business continues to grow, providing uniquely healthy, tasty, and fun snacks for all.
Learn more about leasing opportunities and the tenant experience at Brooklyn Army Terminal.